English 7: Periods 1/2 & 7/8

Instructor: Mr. Ingwersen

Welcome to Mr. Ingwersen's 7th grade English Language Arts class! This year we'll be exploring novels both as a class and independently as a way to build our reading skills and strategies to ensure further success in all subject areas. We will also be developing many writing pieces that range from argumentative writing to creative storytelling. Also, expect to fine-tune your knowledge of conventions through grammar exercises, spelling and vocabulary work, and more! Check back here for assignments and updates.
Contacts
Ingwersen, Ryan

| | |
| --- | --- |
| Email: | ringwersen@d105.net |
| Phone: | Phone: 482-2720, ext. 1220 |
Links
Google Classroom: Periods 7/8

Many online assignments will be shared and submitted by students through our Google Classroom page

Late/Missing/Improved Work Form

Any time you submit late, missing, or improved work, complete this brief form. You may submit multiple assignments on one form, or submit multiple forms if needed. (This includes any Google Classroom/online assignments completed past the due date, or any extra credit that has been arranged with Mr. Ingwersen.)
Announcements
Welcome to a new school year, 7th graders! I've had a great time getting to know all of my students this week and setting the foundation for the important work we're going to do this year. (Click the post title to read more!)
All Categories
Unassigned
Reading: Informational Text
Reading: Literature
Reminder
Writing
Select Month
January
February
March
April
May
June
July
August
September
October
November
December
Select Year
2018
2019
2020
2021
Filter
This story is used in place of the Summer Read for those that did not complete the Summer Read.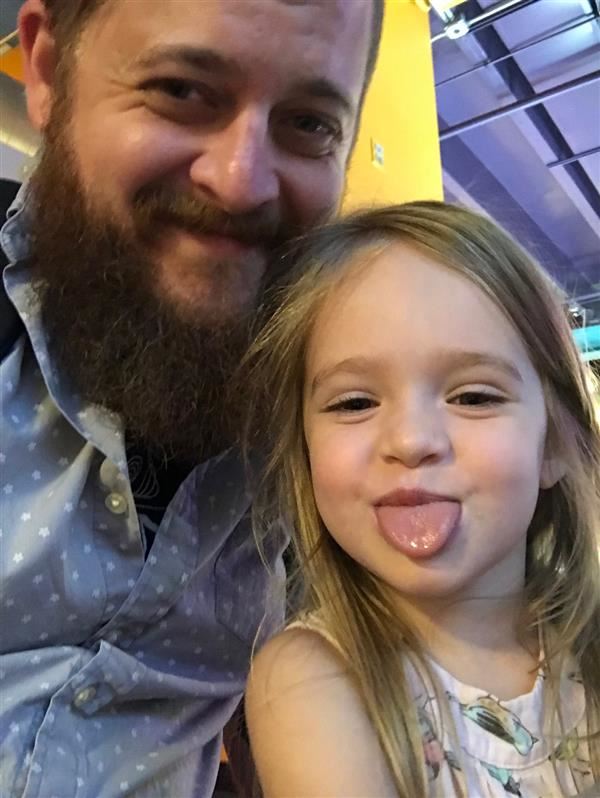 Phone:
Email:
Degrees and Certifications:
Mr.

Ryan Ingwersen

My name is Ryan Ingwersen, and I'll be your student's English/Language Arts teacher for the 2018-2019 school year! This is my 9th year teaching at Gurrie, and my 12th year teaching middle school ELA. I received my Bachelor's in English and teacher certification from the University of Iowa, and I have a Master's Degree in Curriculum and Instruction with a focus on middle school. Currently, I live in Forest Park with my wife and two daycare-aged children, who teach me more than I've ever taught anyone! I look forward to being an advocate for your student and their growth as a learner - don't hesitate to contact me whenever you have a question or concern.