Extended Resource

Instructor: Mrs. Dessauer




Course Description:

Extended Resource is a course in which students develop and strengthen their academic and organizational skills. Students explore individual strengths and areas of need as well as learn strategies for success in their academic courses. Topics for the course include organization, time management, active listening, reading textbooks, taking notes, reviewing notes and material previously covered, preparing for tests, and managing homework.




Extended Resource has three key components: developing executive functioning skills, resource support for individual education plans, and reinforcing/reteaching key academic concepts from core classes. In this course, students work to develop their executive functioning skills. Direct instruction is given on how to fill out the academic planner, develop/maintain an organizational system, study for assessments, and balance school with outside life. In addition, students will strengthen their academic skills by having additional time for instruction on key concepts that were taught throughout the day. Students will receive guided instruction on completing academic assignments for core classes, and this class is designed as an opportunity to accommodate students who may need extra help on required assignments. Students who have an active Individualized Educational Plan (IEP) will work on individual goals and objectives in the areas of reading, writing, math, and/or behavior. During extended resource, students are given extended time to finish assessments as identify on their IEP.

Course Goals:

Provide direct instruction/support on areas noted on students' IEP

Develop and strengthen executive functioning skills: Organizational skills, behavior/emotional management, time management, academic challenges

Reinforce key concepts taught throughout the curriculum and provide homework support





Please have your child show you google classroom.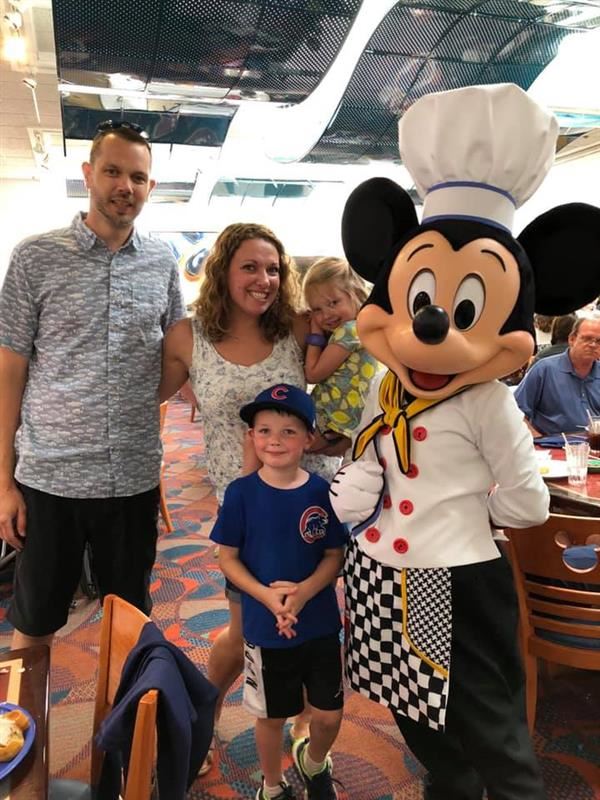 Phone:
Email:
Degrees and Certifications:
Mrs.

Dessauer

My name is Julie Dessauer, I have been teaching for 12 years, 9 at Gurrie Middle School. Illinois State University is where I obtained my teaching certificate. Six years later I pursued my Masters at Concordia University as a Reading Specialist.

I have two young children, a 5 year old and 3 year old. They are learning new things every day and keep me busy. My husband is a culinary arts teacher. In the summer we love to travel and go to baseball games.