Mrs. Kulaga 8th Grade Science

Instructor: Ms. Kulaga

Unit 1: Atoms and The Periodic Table



Files
UNIT ONE: Atoms and The Periodic Table

Use link to Google Classroom for day by day lessons, labs, activities, and homework.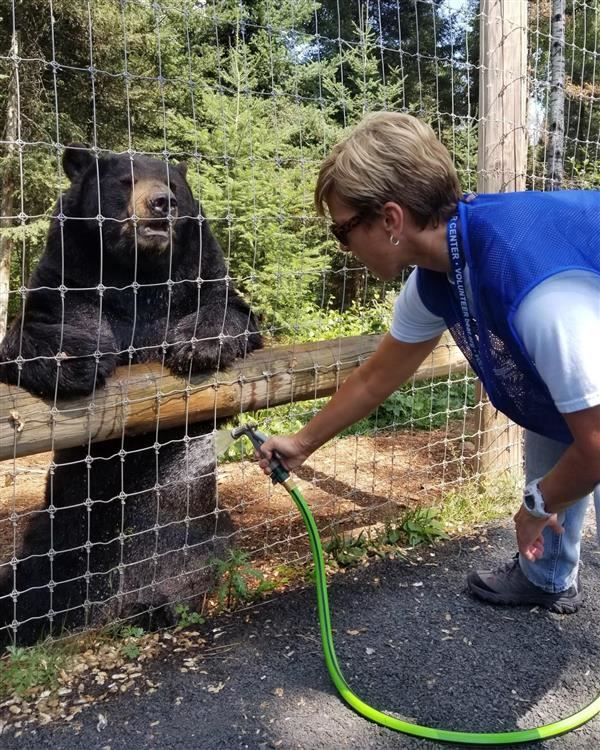 Phone:
Email:
Degrees and Certifications:
Mrs.

Louise Kulaga

It's hard to believe that this is my 20th year (25th year over all) of teaching at Gurrie! Wow-- does time fly!! Other than teaching 8th grade Science, I am the proud sponsor of one of our school's service learning clubs-- Every Monday Matters Club. During my time at GMS, I have taught both 7th and 8th grade Science, coached basketball, softball, and volleyball, and as I mentioned, spend a great deal of time volunteering with our students.

I earned my Bachelor's Degree in Elementary Education from the University of Illinois at Chicago. My Master's Degree is in Curriculum and Instruction (National-Louis University), and my 30+ hours beyond my Master's are from St. Xavier University in Chicago--mainly in Special Education and Science Education.

I grew up in Cicero, Illinois, but now reside in Riverside with my husband Brian and my two children Brian and Amy. Brian Sr. is a Liutenant in the Cicero Fire Department (30 years) and has been teaching at the Romeoville Fire Academy for the past 10 years. Brian Jr. graduated from the University of Wisconsin-Eau Claire with a degree in Business Management. He played 4 years of varsity football. Amy is a sophomore at St. Mary's University in Minnesota. She is also active in volunteering and plays fastpitch softball for St. Mary's.

Other than being passinate about Science and Service Learning, I love playing and watching sports. Currently I play in an Elite Women's Softball League and have been playing Ice Hockey for the past 10 years or so. I absolutely love the outdoors and consider myself an avid fisherman. Northern Minnesota is my second home and I spend as much time up North as possible!! Last year I was lucky enough to spend three glorious days volunteering at the North American Bear Center in Ely, Minnesota. I am now an official Bear Educator and plan to volunteer every year as well as take the Bear Study Course offered by Dr. Lynn Rogers of the Wildlife Research Institute.