LaGrange School District 105 Elementary Choir

My name is Ms. Moroney and I am excited to be leading the D105 Elementary Choir (5th & 6th grade) this year!

I am so excited to welcome you all to choir!

Our rehearsals are at 7:20am-8:05am every Wednesday and Friday at Seventh Avenue School in the gymnasium.

Required: Folder wwith choir music, pencil, water bottle, & positive attitude!

If you have any questions, please email me here!

***MUSIC IN OUR SCHOOLS MONTH CONCERT - THURSDAY, MARCH 8TH AT 7PM***

CHOIR MEMBERS PLEASE ARRIVE AT 6PM FOR A COMBINED REHEARSAL!
Bonse Aba - Combined Choir Piece

D105 Elementary Choir Playlist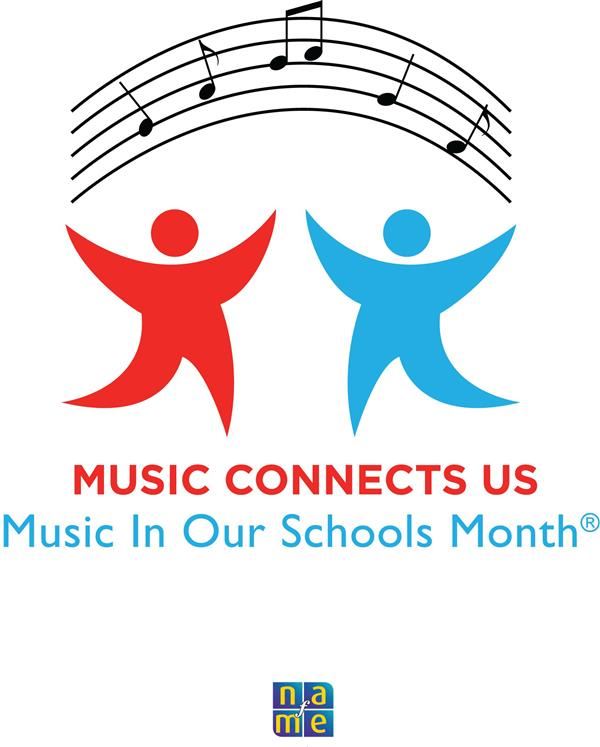 Did you know March is National Music in Our Schools Month?

This year the theme is Music Connects Us!

Take a look at what this advocacy month is all about!