LaGrange School District 105 Elementary Choir

Instructor: Ryan Kirby

Open to all 7th and 8th grade students. Meets Wednesday and Friday mornings from 7:20am-8:05am in the Seventh Avenue gymnasium. We perform in the Spring Concert, around the community, and in contest at the Six Flags High Notes Festival in May.

Students interested in joining choir for the 2019-2020 school year, please complete the Student Interest Survey.
Bonse Aba - Combined Choir Piece

D105 Elementary Choir Playlist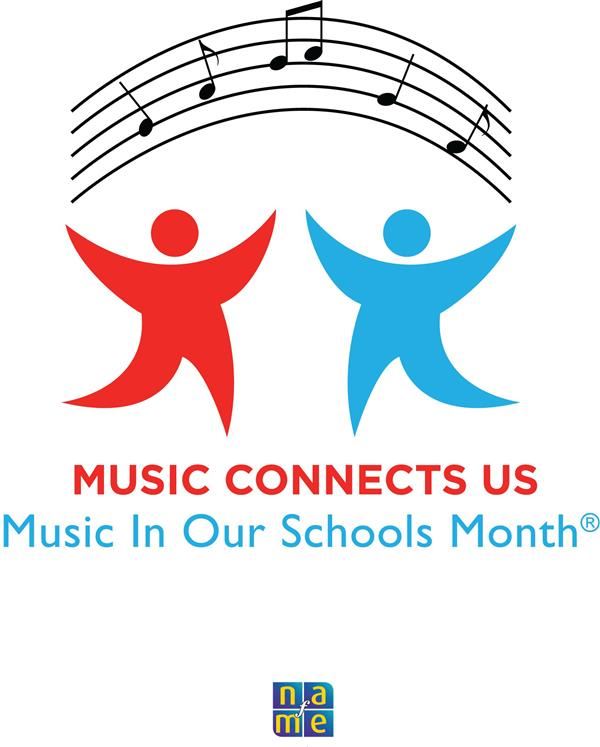 Did you know March is National Music in Our Schools Month?

This year the theme is Music Connects Us!

Take a look at what this advocacy month is all about!