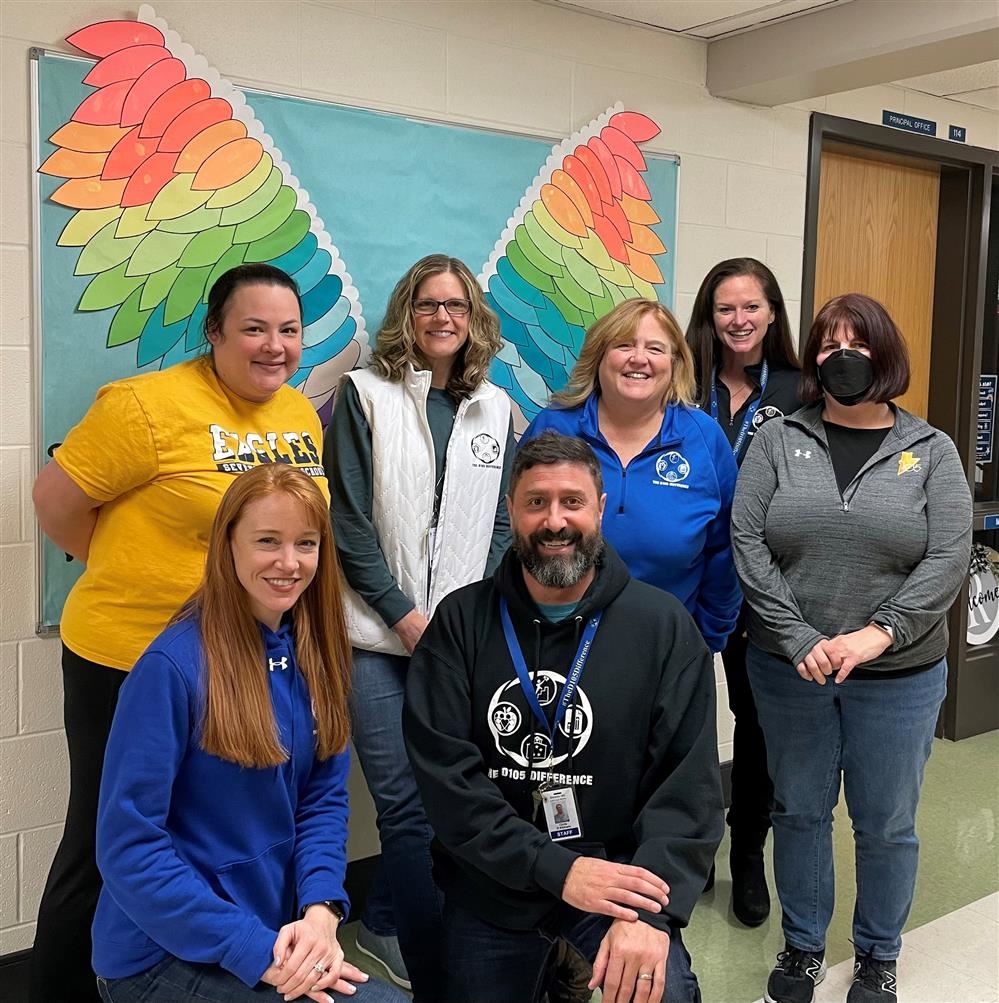 Advanced Academics Department - Belief Statements

We believe that learning occurs at a different pace, depth and style for all children, and that District 105 is populated with such learners.

We believe there should be opportunities for acceleration and enrichment within the general education classroom.

We believe there are differences between gifted students and their high-achieving peers.

We believe these differences should affect the curricular content and instructional delivery they receive.
Advanced Academics Links
Belin-Blank Center
Acceleration Institute